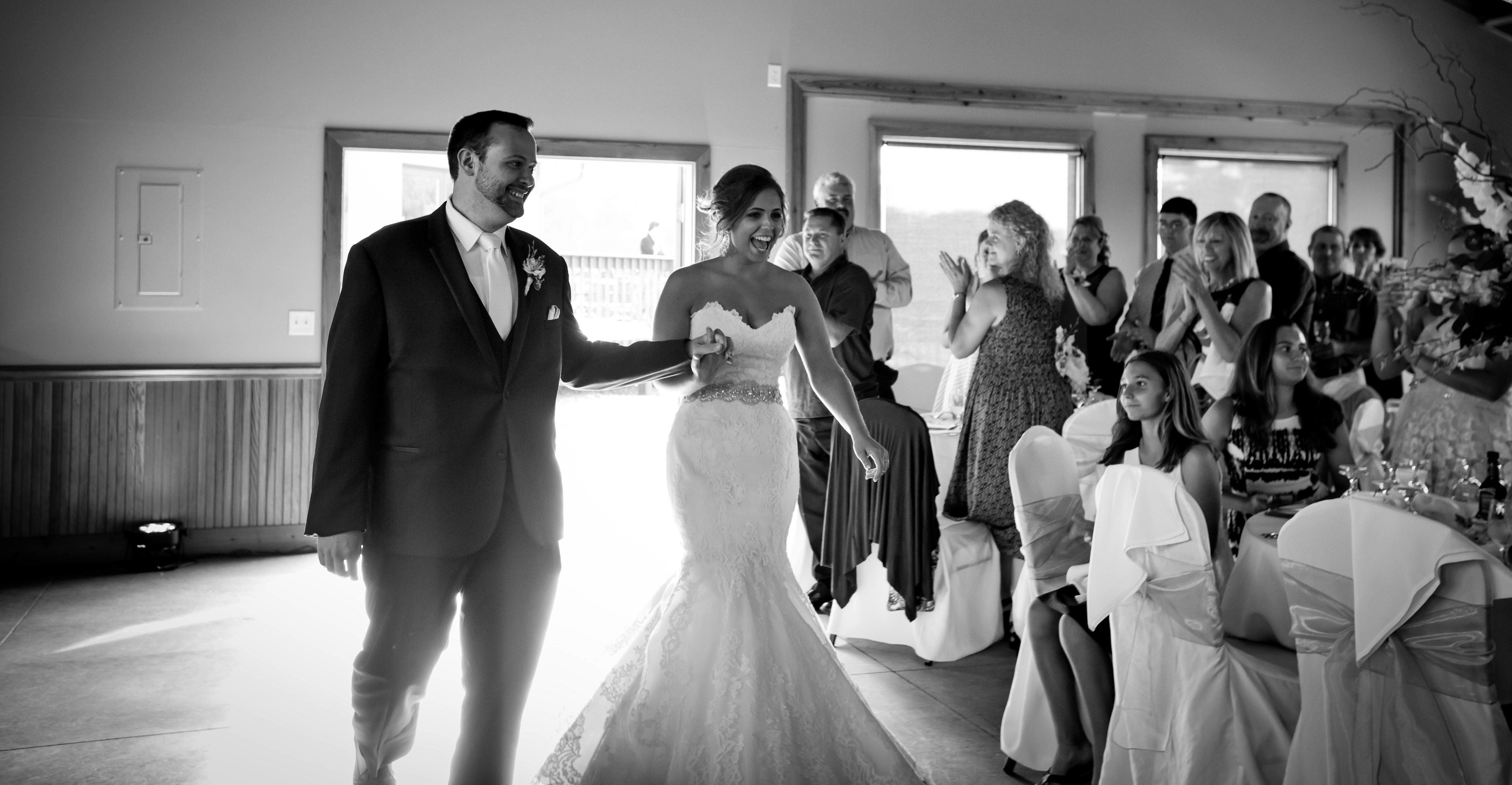 Fill out the form to request wedding information from Prairie Woods Golf Course. We'll help you design and customize a wedding package that's just right for you and put your plans into motion.
You can also call our email our Wedding Coordinator, Cindy Kallio, at (608) 883-6500 or email cgray@prairiewoodsgolfcourse.com.
Elegant touches are our difference at Prairie Woods, we hope we're working together soon!